Remeras / T-Shirts VOL I
T- Shirts, 2013.
Trabajo para un cliente particular. El trabajo consistió en la realización de 2 remeras de temática del cliente, la primera era sobre una canción de Frank Sinatra "My Way", la segunda sobre el famoso viaje a la luna, The Beatles, un team de League of Legends, Dave Grohl y Kurt Cobain.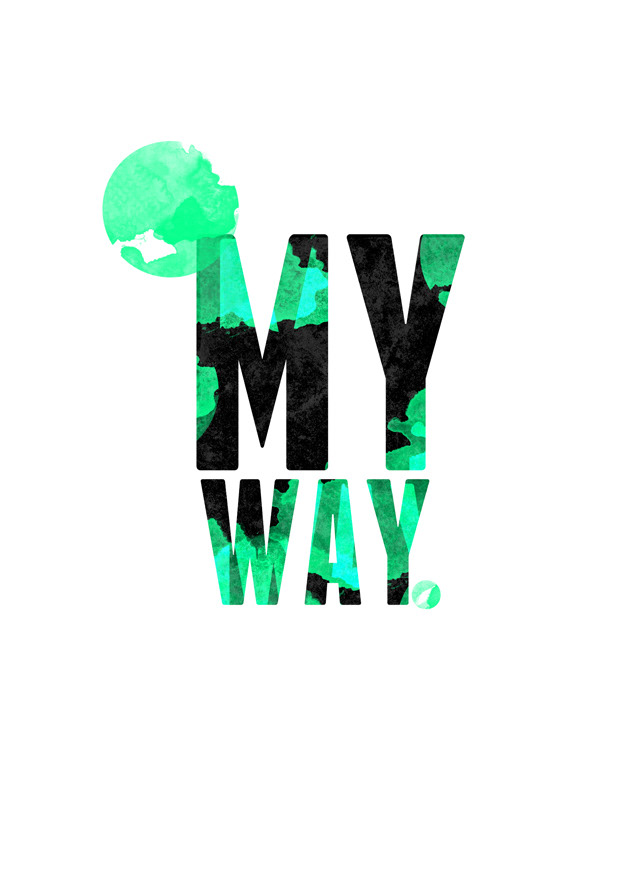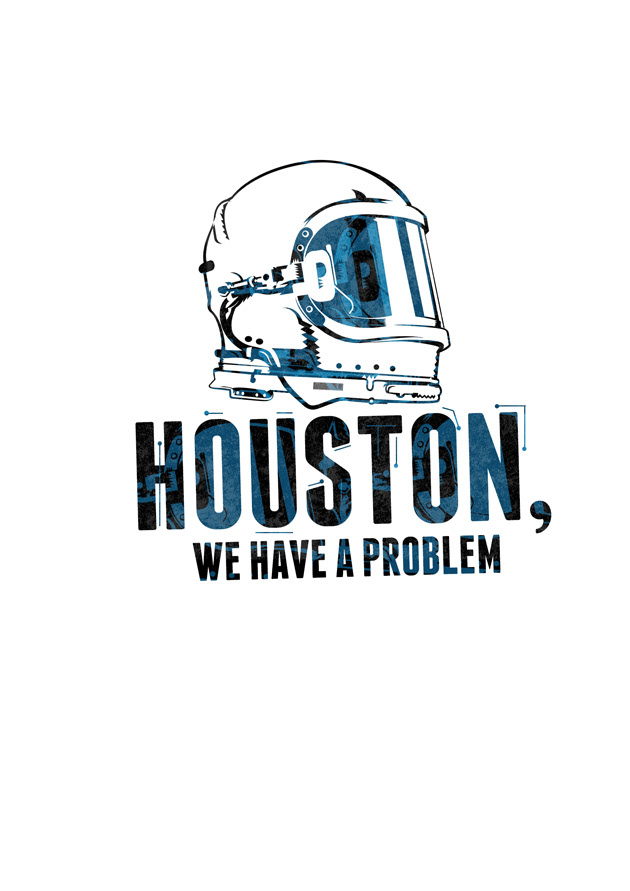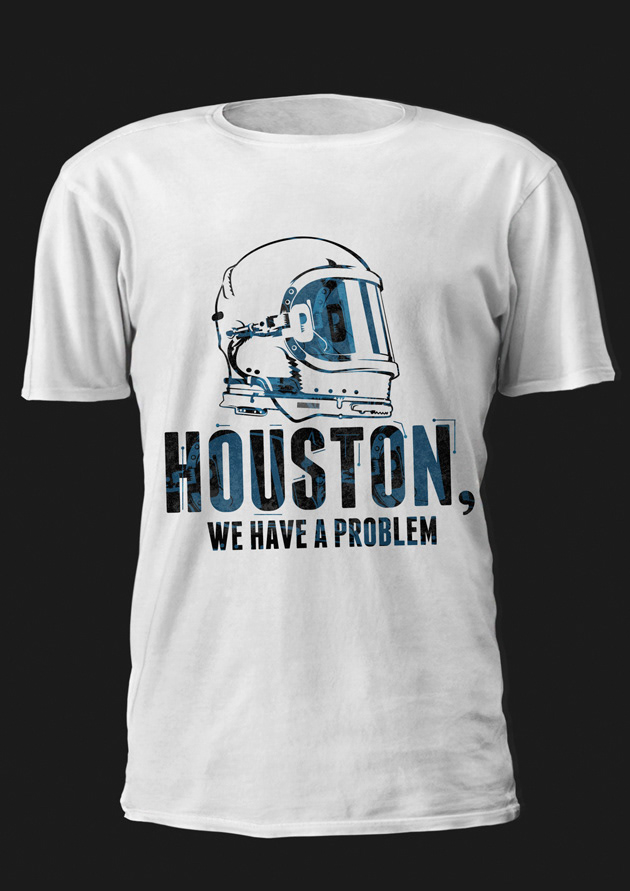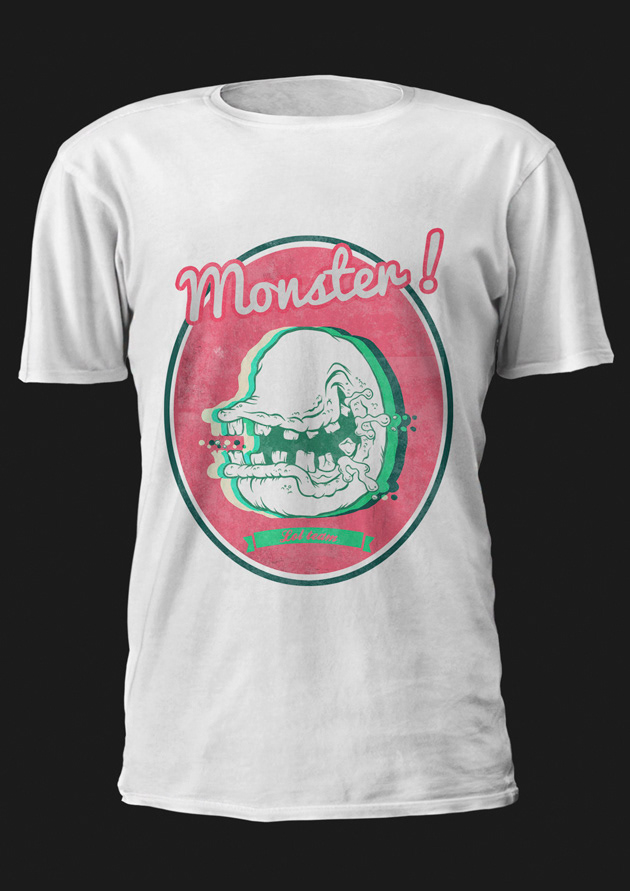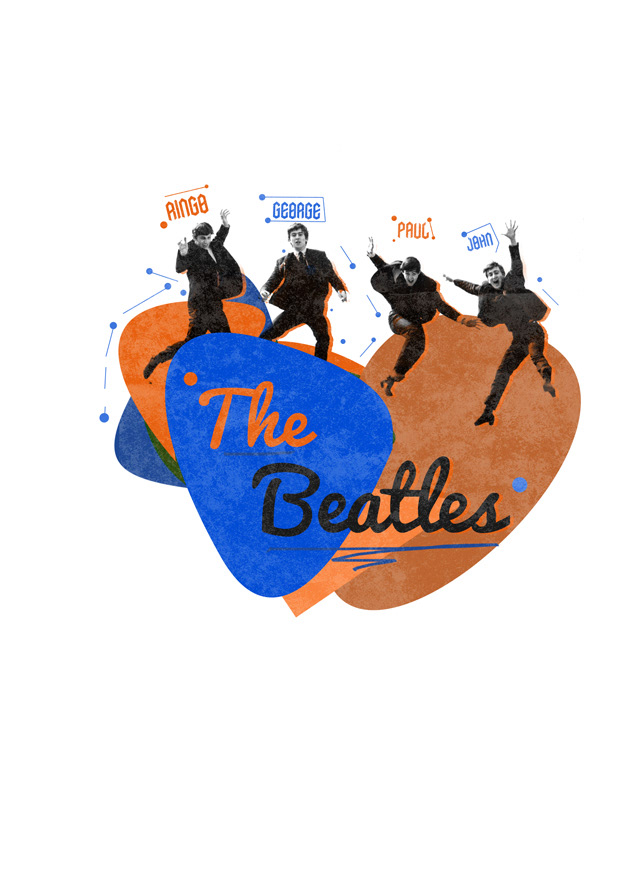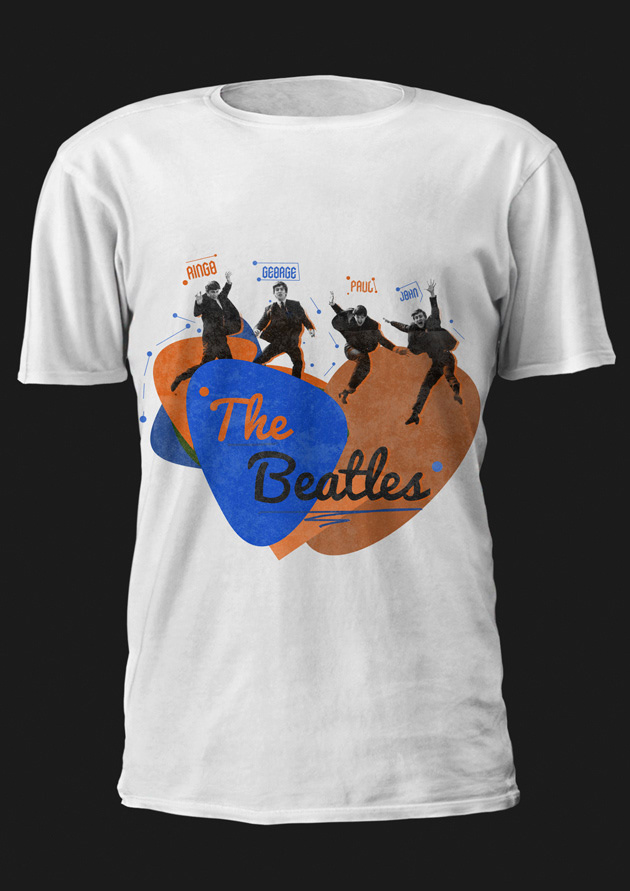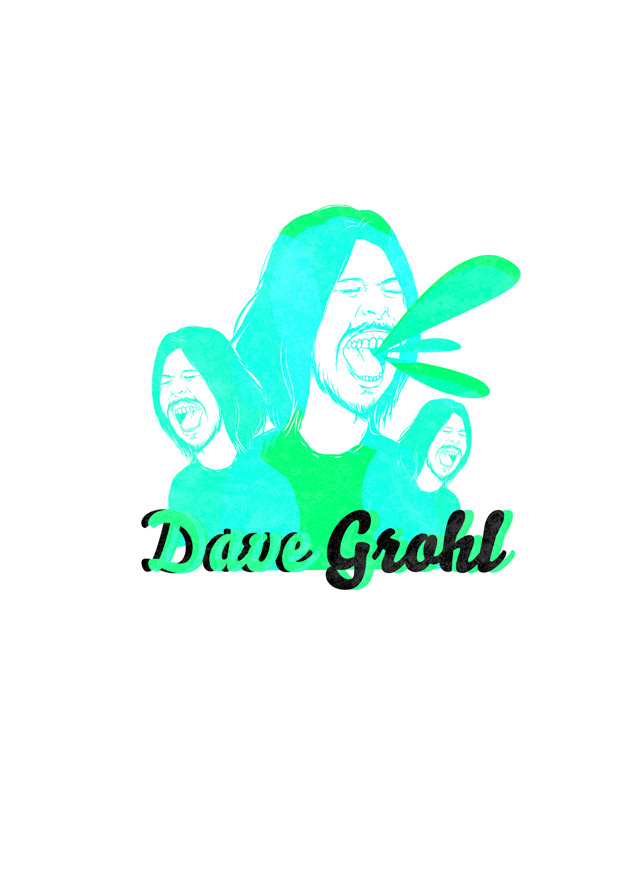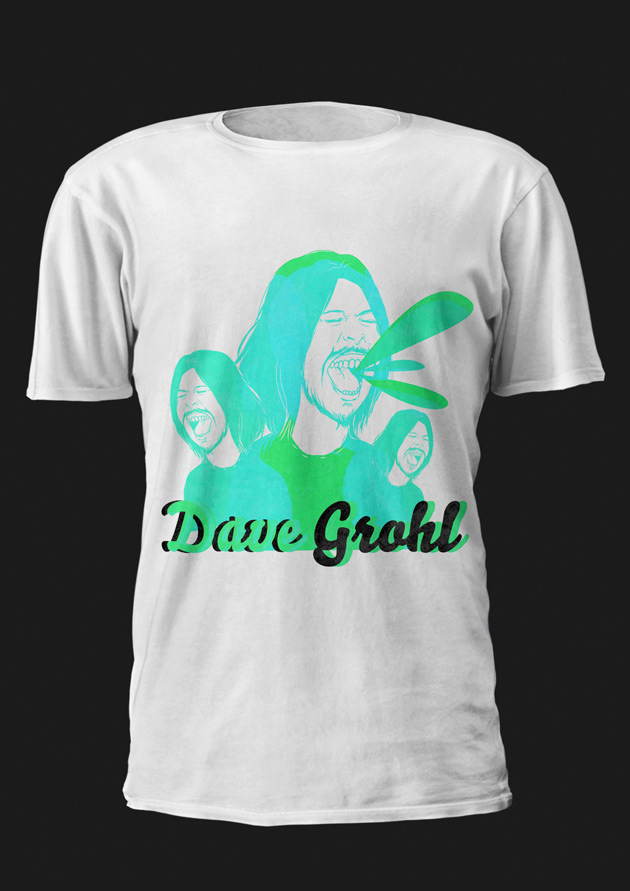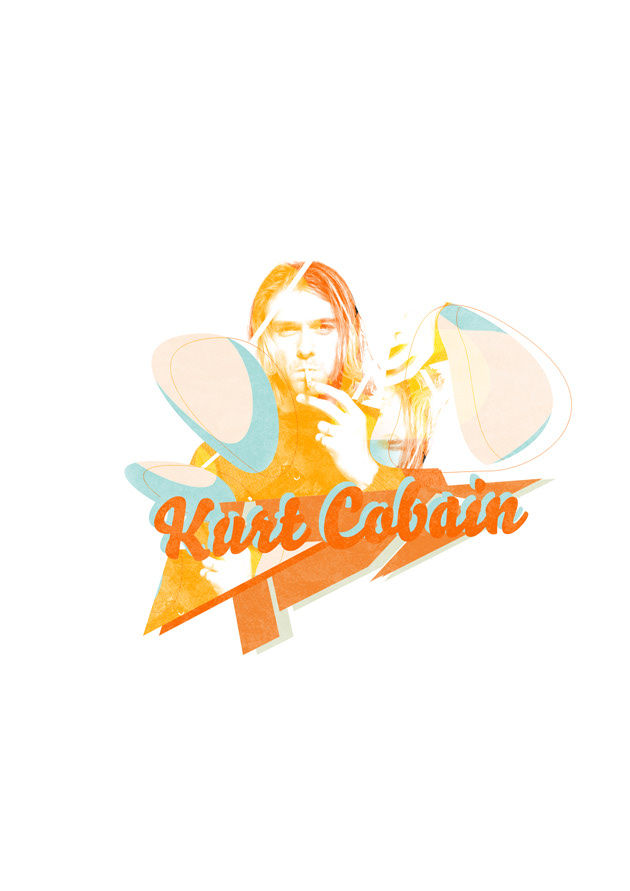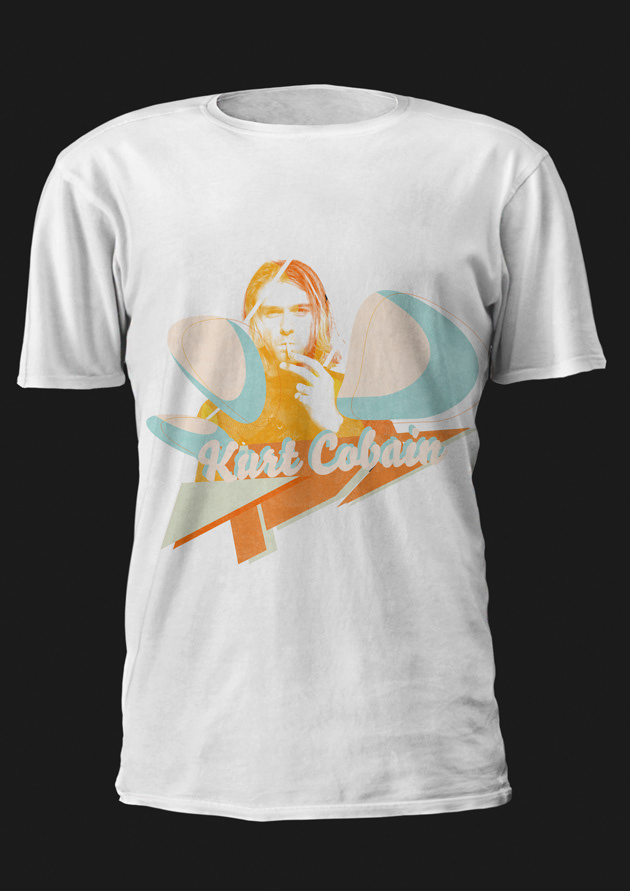 ¡ Thanks you, come again !